Tour Pass
The Tour Pass unlocks at 15 stars (Journey Rank 3)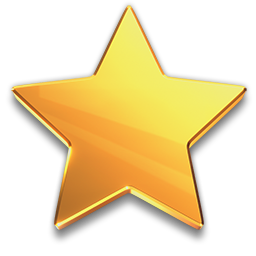 and offers you the chance to earn massive rewards, including new/old songs, wishlist cards, emotes, profile banners, and more!
Each season you will be able to collect Tour Points from playing songs from your collection.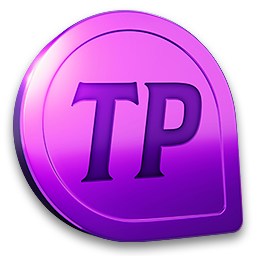 Tour Points are used to collect exclusive new rewards each season!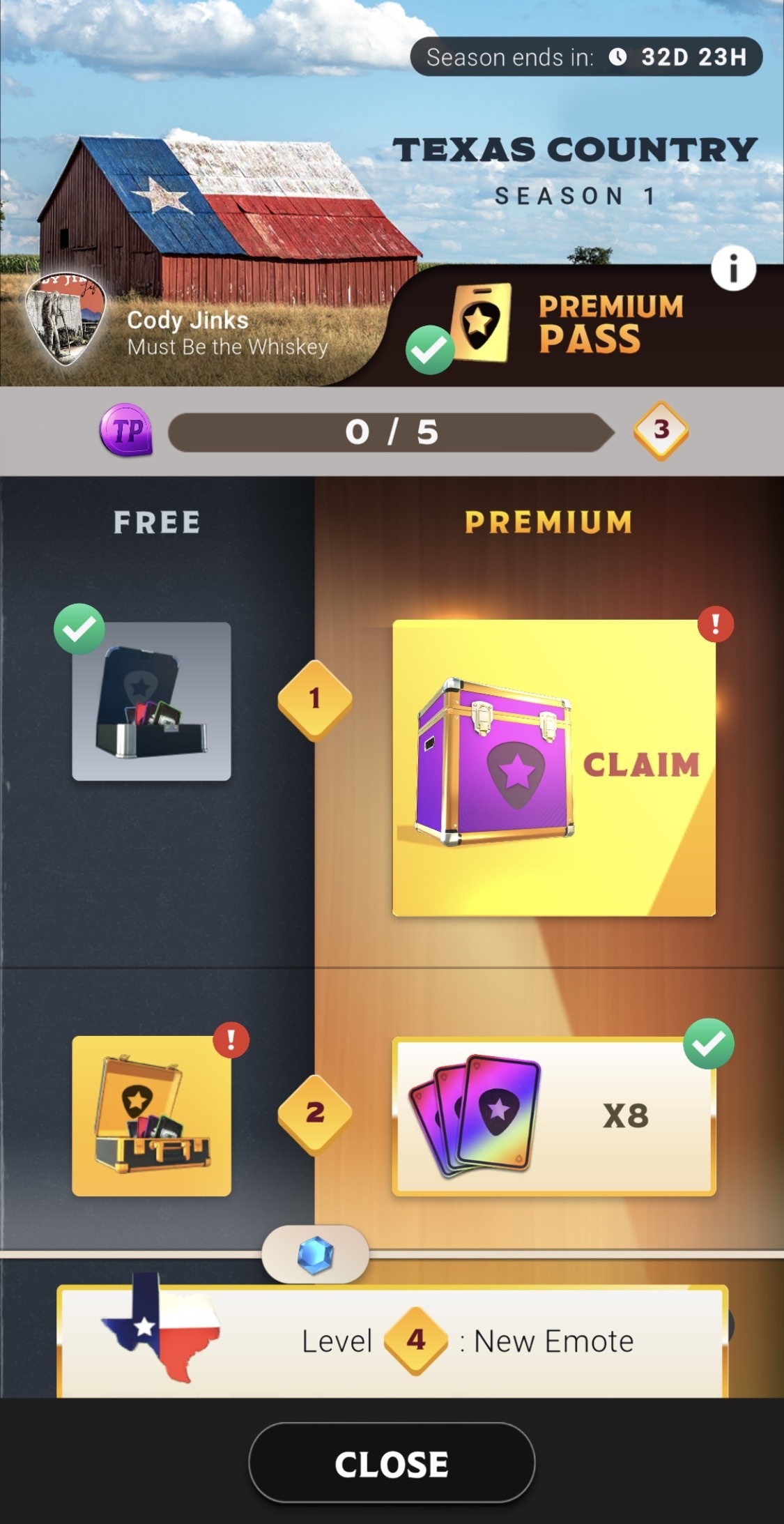 The Tour Pass is split between a free and premium pass, each with different rewards.
The free pass offers varying amounts of smaller rewards, including wishlist cards and song cases.
You can make an in-app purchase to unlock the premium pass for the current season.
The premium pass offers the best rewards of the season, including exclusive new songs, emotes and profile banners.
You'll also get a shiny profile pin beside your name!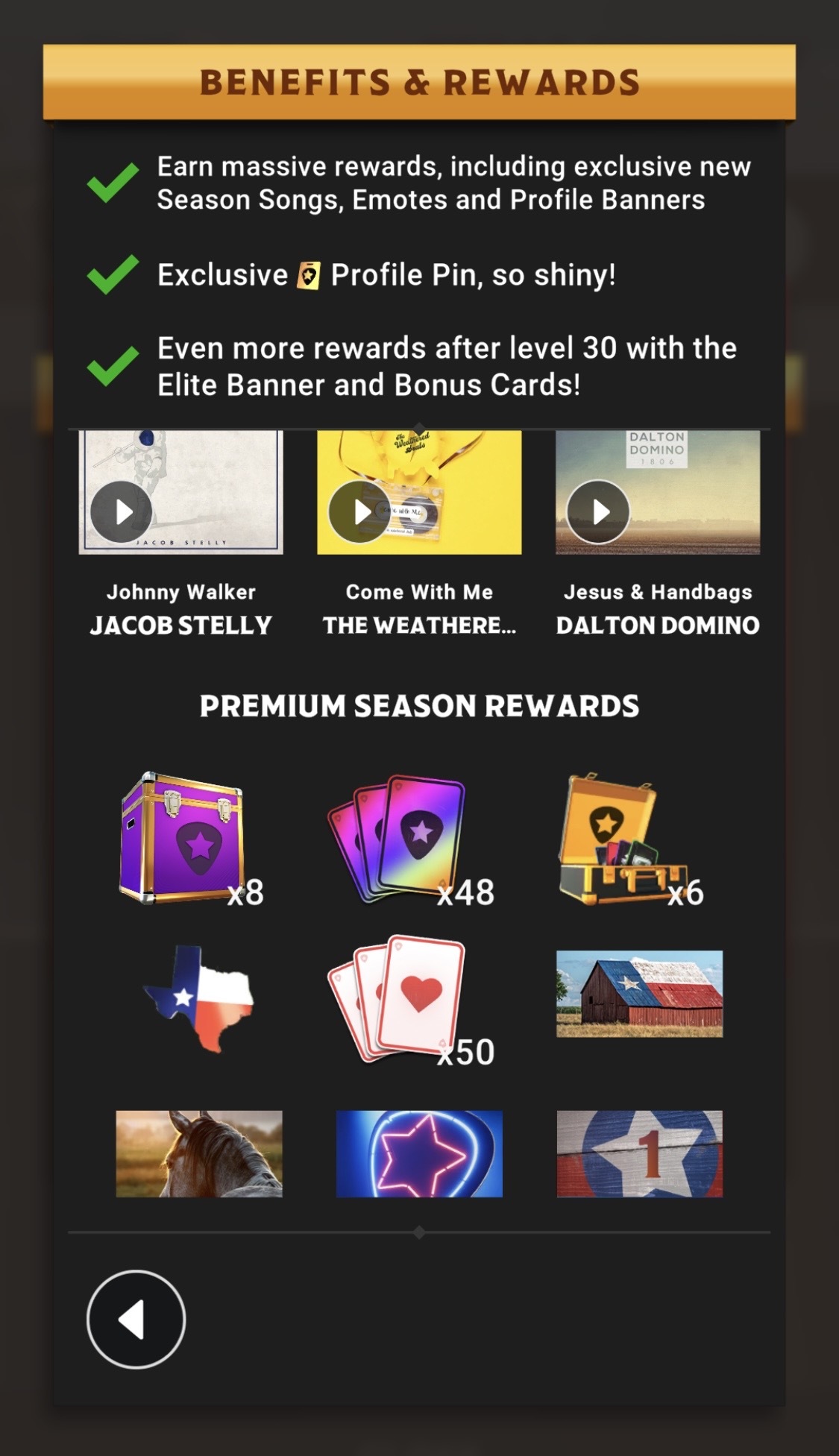 Rainbow Cards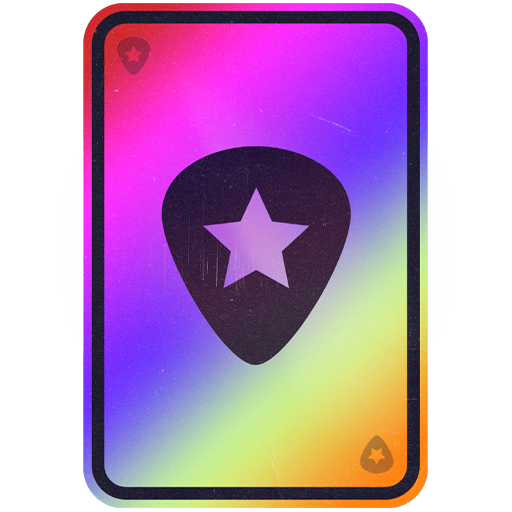 Rainbow Cards can be used to fill any of the genre boxes.
When claimed, you're asked which genre box you'd like to use them on.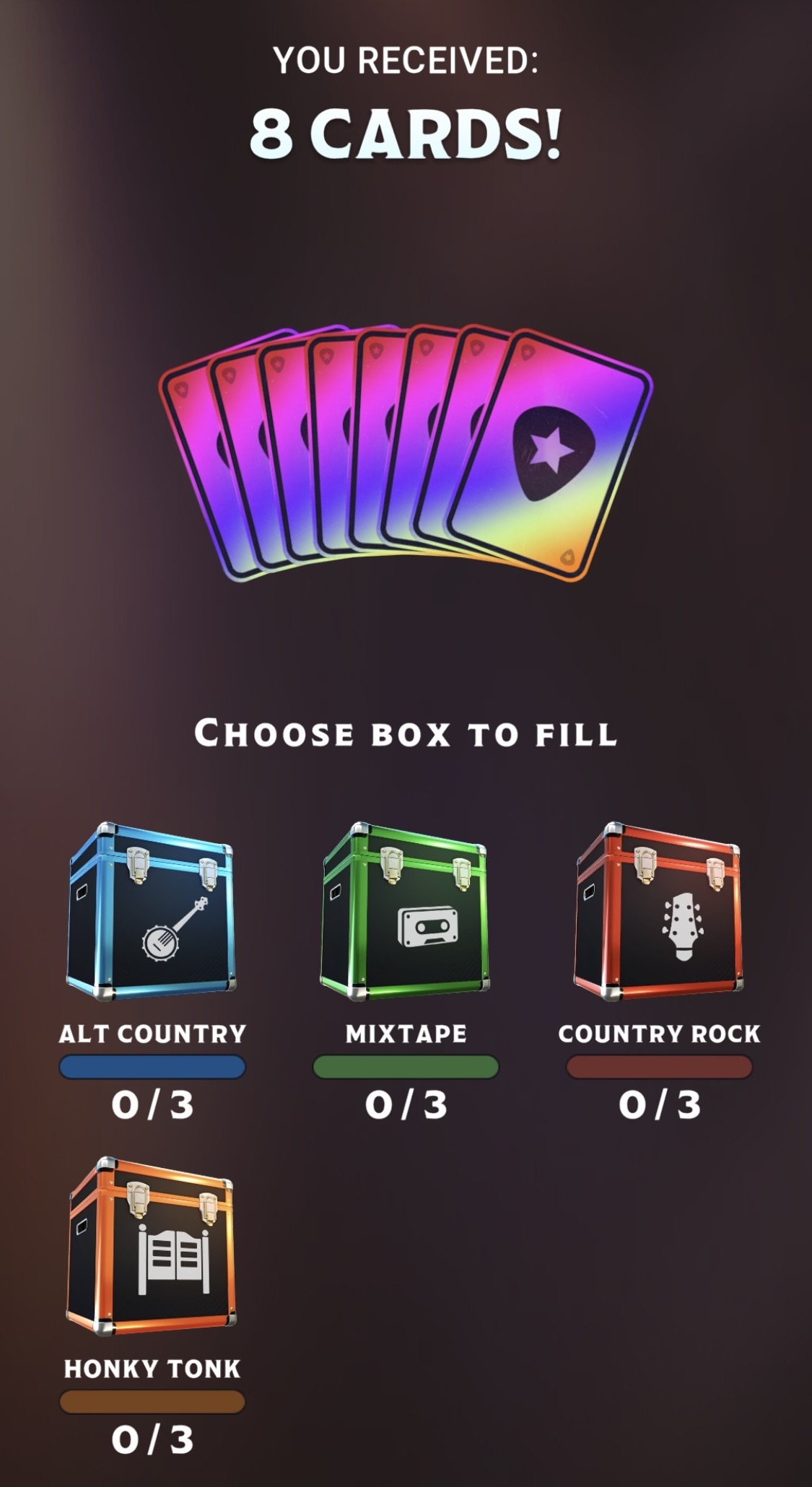 Seasonal Songs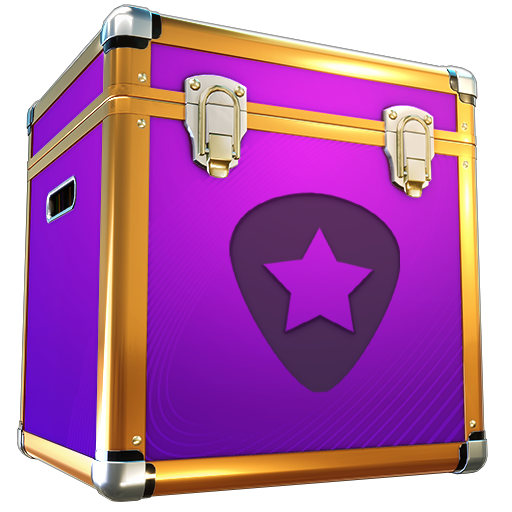 Each season, players with the premium pass can unlock exclusive new songs!
These songs are added to a new Seasonal Box which can be earned as they collect Tour Points throughout the season.

When opened, the box will reward you with one random song from that season.


Profile Banners
You can now customize their profile with different profile banners!
There is a basic gradient set available for everyone but you can unlock premium banners from each season of the Tour Pass!
The Elite Banner is the final reward in the Tour Pass. You can keep leveling it up through the Bonus Levels at the end of the Tour Pass.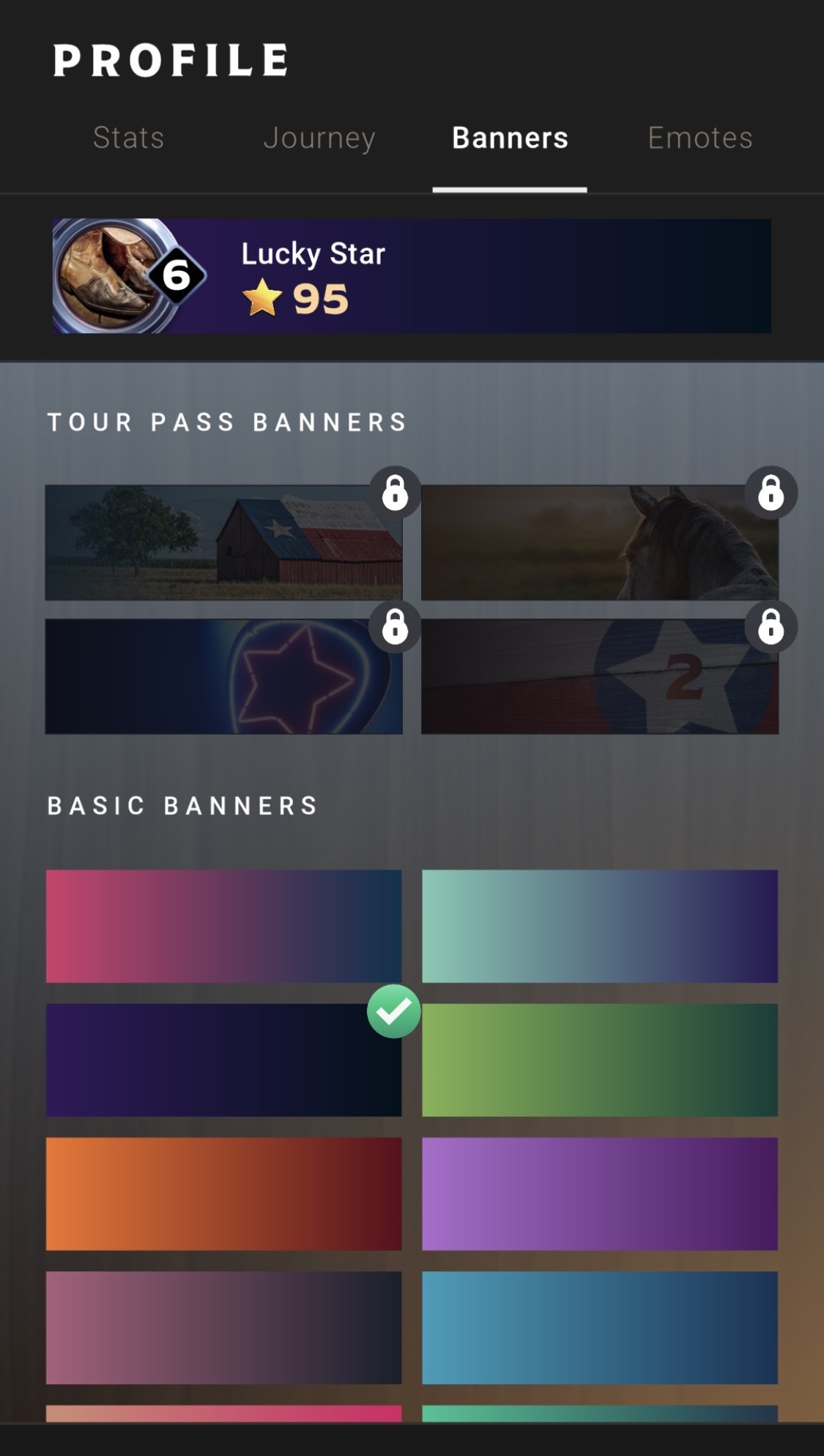 Emotes
Bragging is more fun with new emotes!
You can continue to use the basic set for free or unlock new emotes from the Tour Pass.