If you're having issues with the game you can look for a solution here in the Support Portal.
Couldn't find an answer or just want to share some feedback with us? You can contact us from in-game by opening the Menu and tapping on the Support button.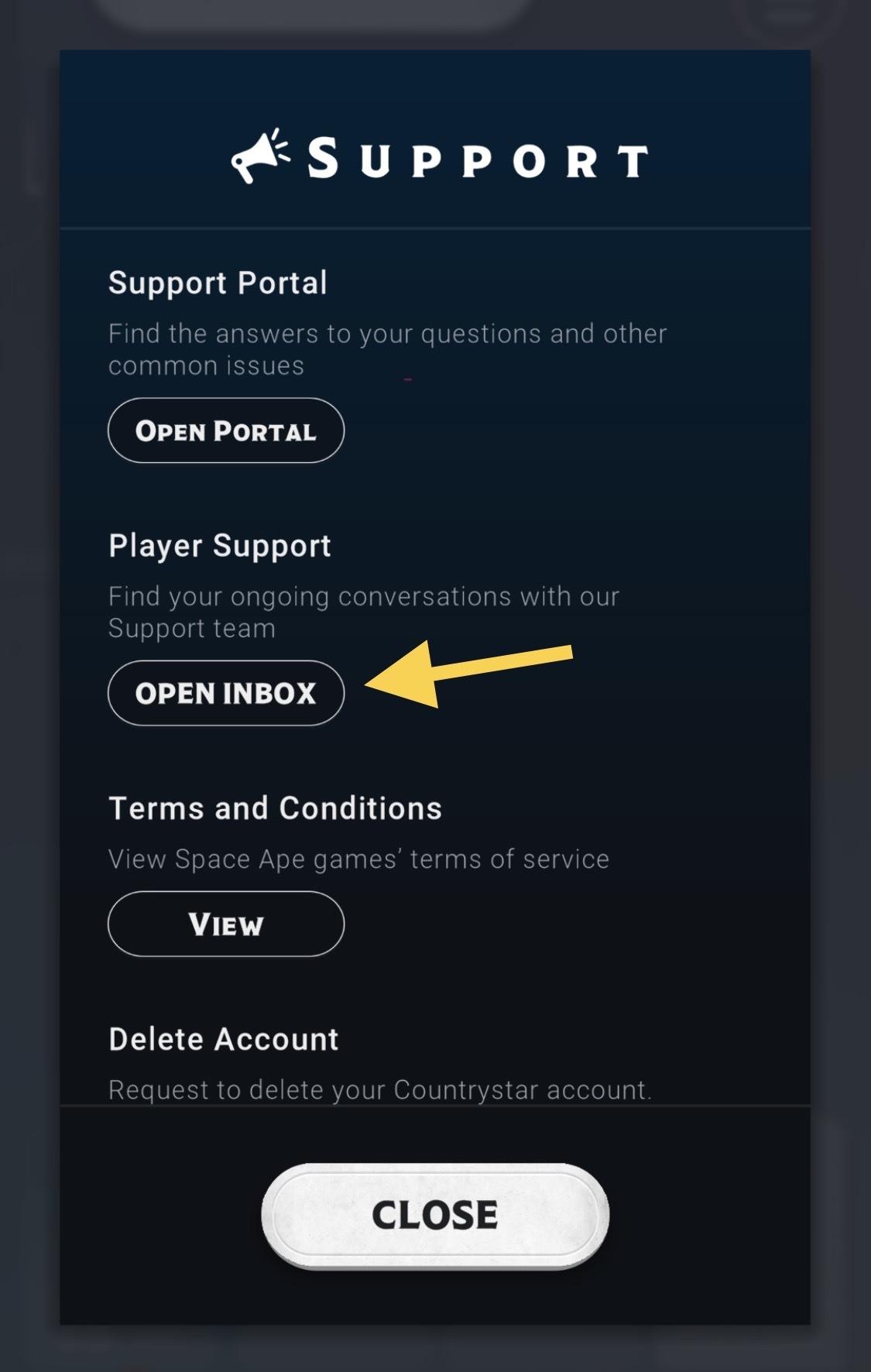 Alternatively, if you can't log in your account, email directly to our player support team
with your account info. We're always happy to help!