Case coins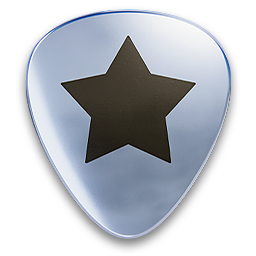 Earn case coins by playing songs. The further you make it in a song's stages, the more case coins you receive!
Case coins are accumulated in your record box slot. Once you fill it, you can receive a new record box to open and claim cards!
You can see how many more case coins you need in your balance in the active box slot.

Gems

Claim your daily free gems in the Shop! You can also purchase more there.
Gems can be used to continue songs when you fail a beat, instantly unlock cases, purchase tour pass levels, or items in the Shop.

Stars
Earn Stars by playing collection songs. The better your score in the song, the more stars you get!
Every time you receive a star you will also progress a little in the Journey.