Save your account with Supercell ID and play on any device you want!
You can do this by tapping the menu on the top right corner of the home screen.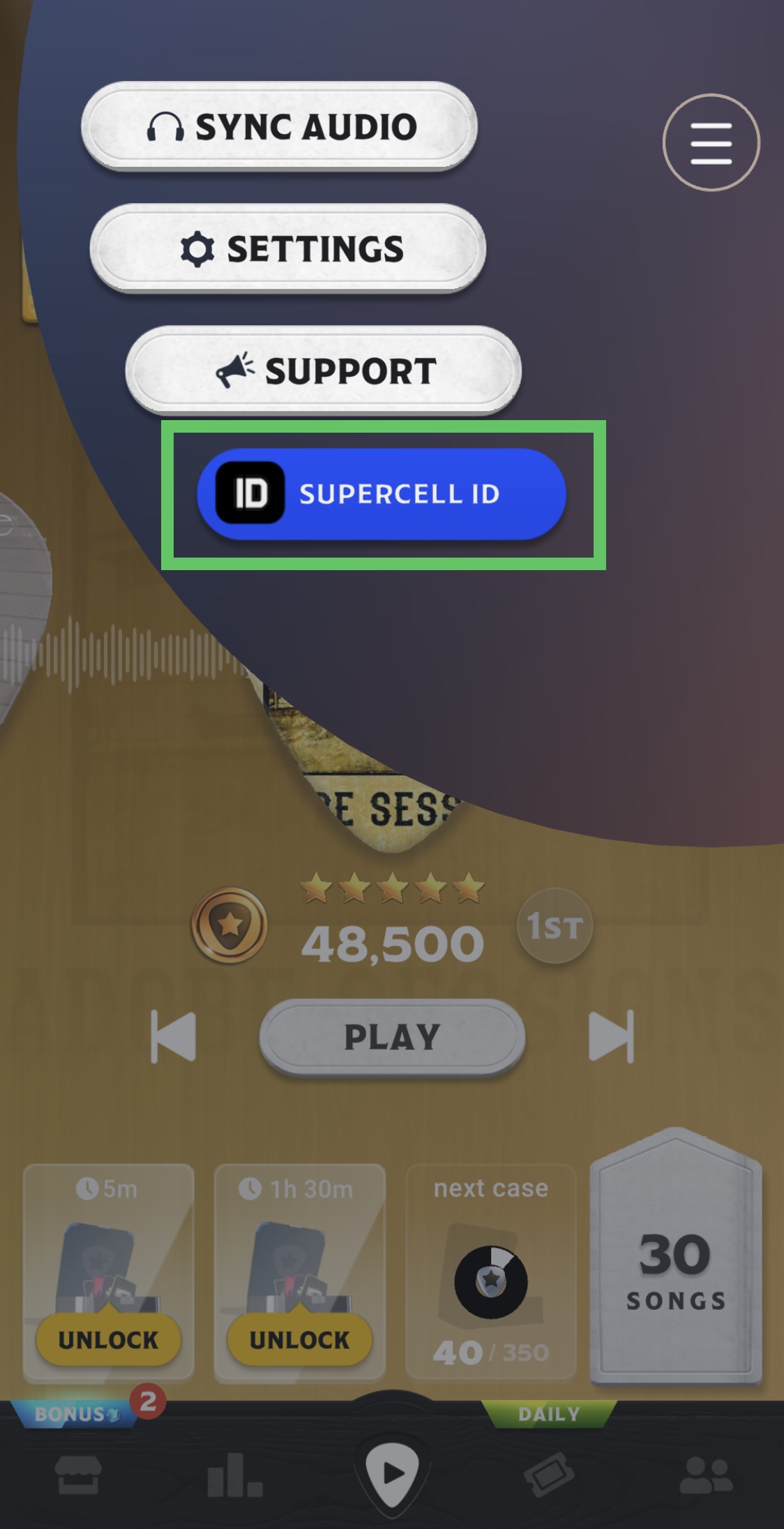 Then tap Supercell ID and follow the steps to log in to your account, or create a new one.
Once you complete this process, your account will be saved and can be loaded on any device using the email address you've chosen.
IMPORTANT: Devices that are not Android or iOS are not supported and cannot be used to back up your account. Country Star also does not support emulators.
If you have already lost access, check the following this article out!