WHAT'S NEW?

IMPROVEMENTS TO YOUR PROFILE
Learn more about your stats! We've added some additional metrics to your profile. On your profile we've added:
Your account age
Your total score
Your best score per difficulty
Most played songs
The number of songs you have played
The number of songs you have completed
The number of cosmetics you have unlocked
A separate metric for your regular & deluxe scores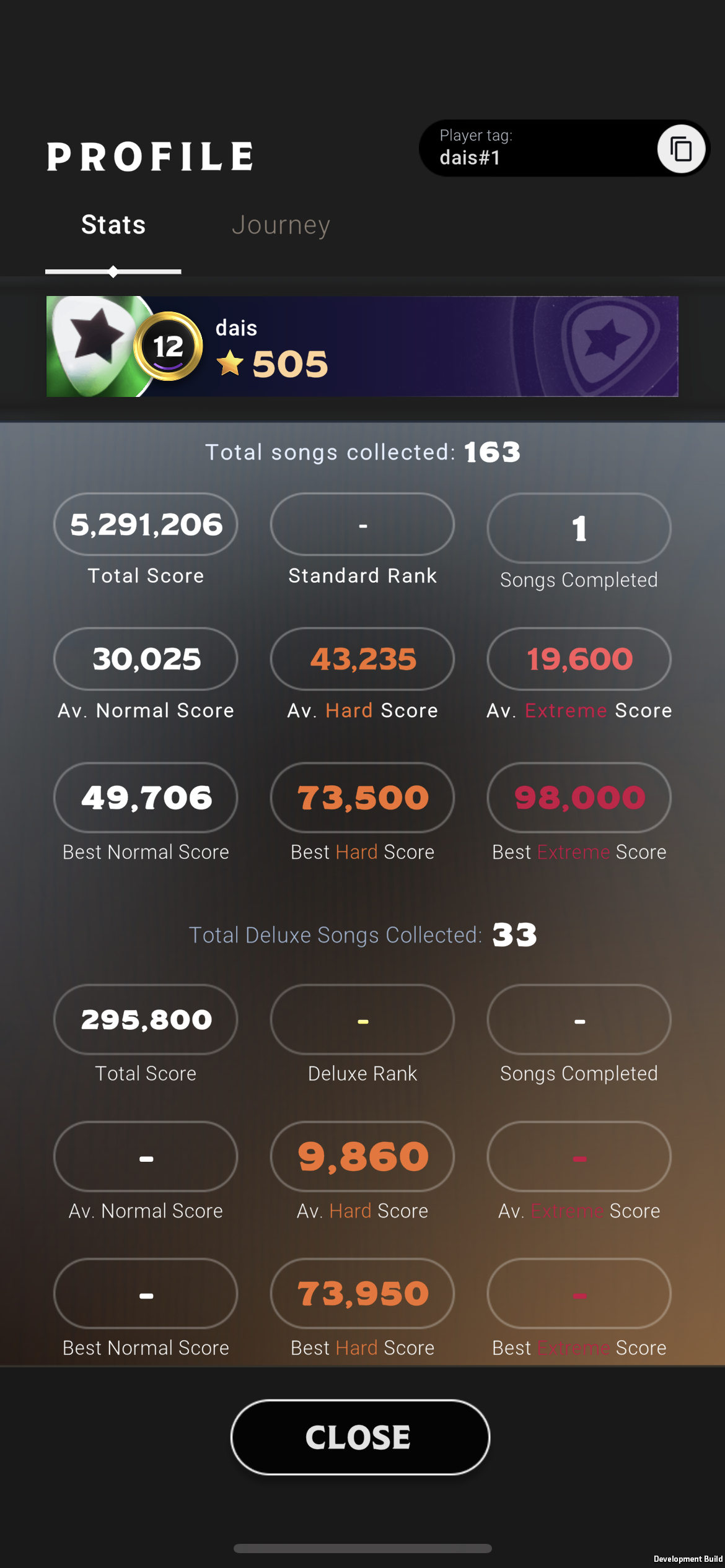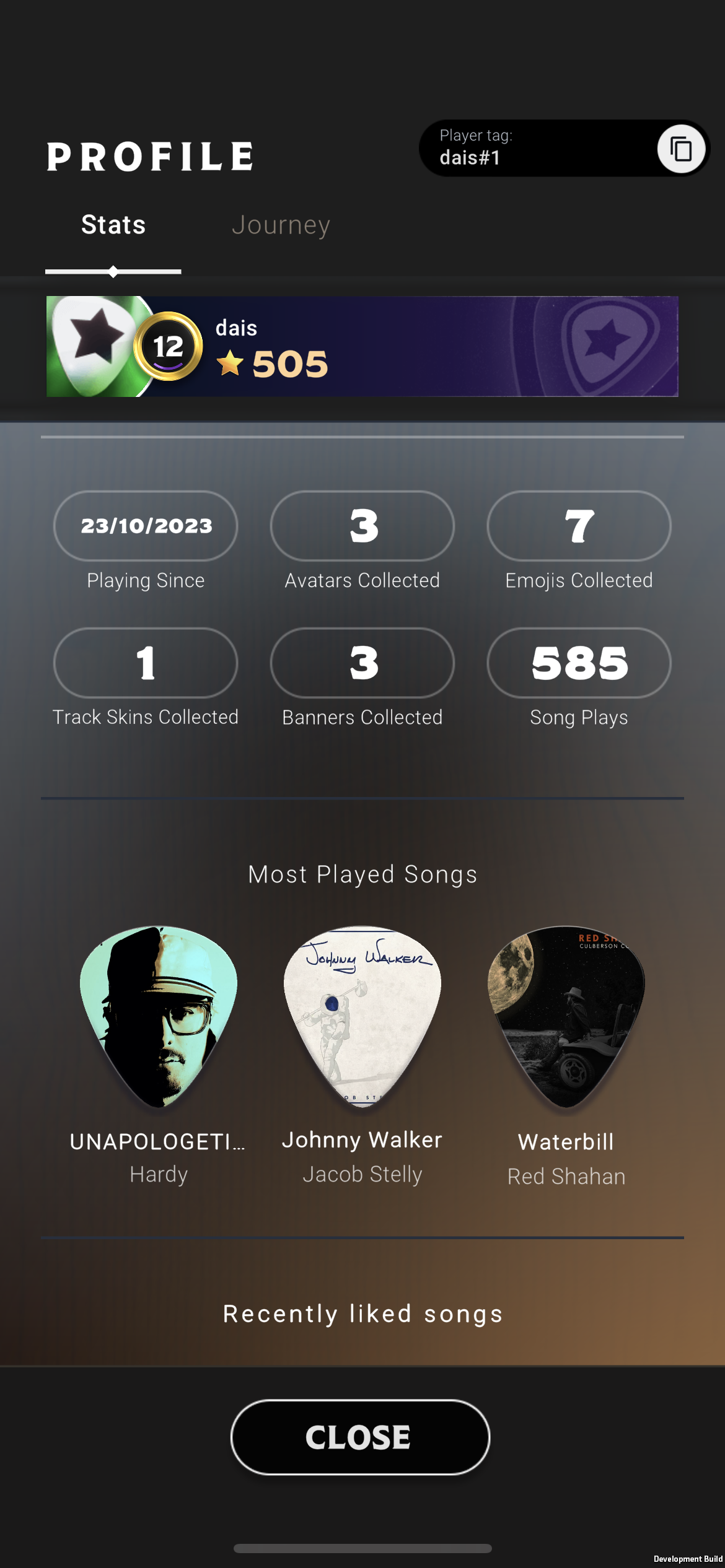 NEW FILTERS & OPTIONS IN YOUR COLLECTION
Currently, in your song selection menu you can sort songs by score only. With October's update, you'll be able to sort your song selections by:
Your score
Alphabetically by song name
Alphabetically by artist name
Most played songs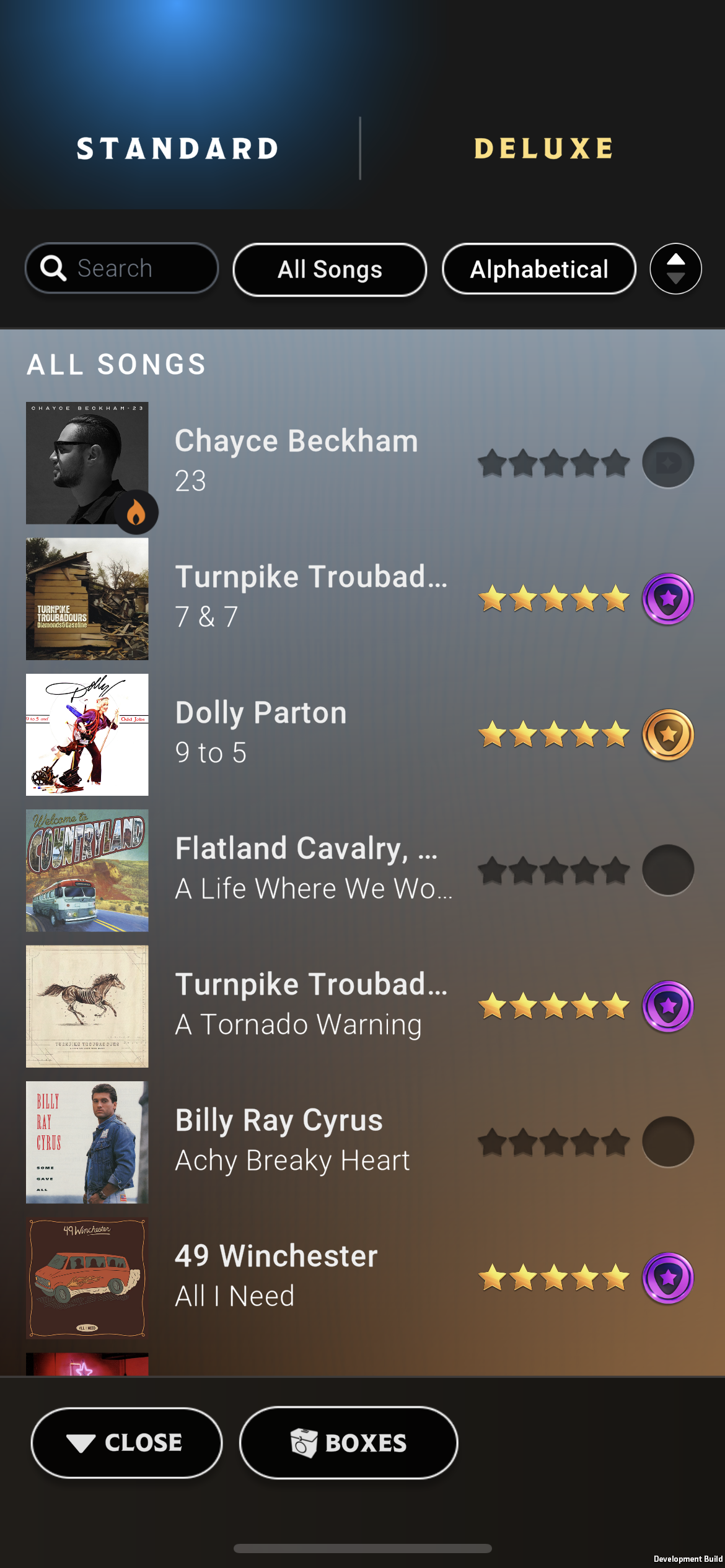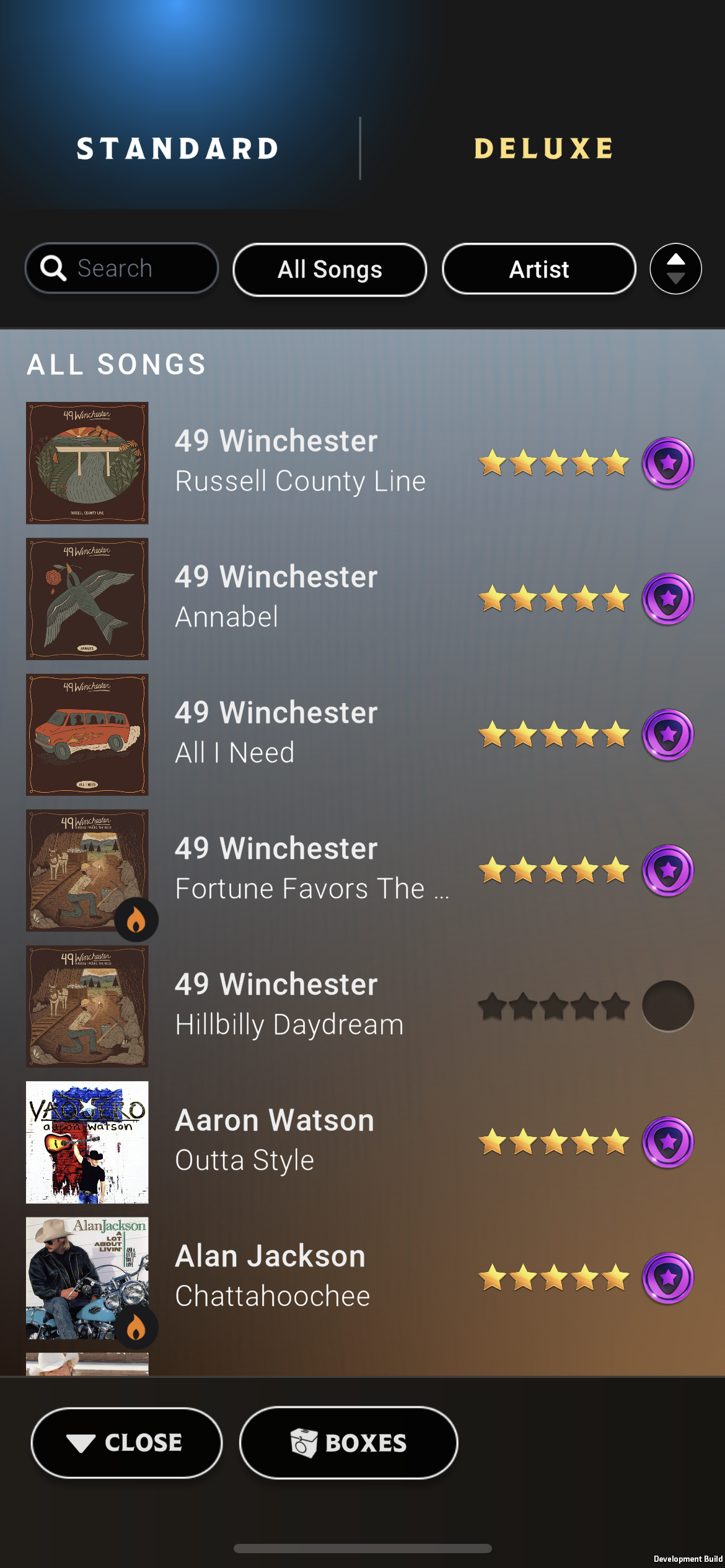 PLAYER NAME ON RESULTS SCREEN
We hear you! You've been requesting your player name to be displayed on the screen of the final score results. You can now prove to all of your friends how great you are!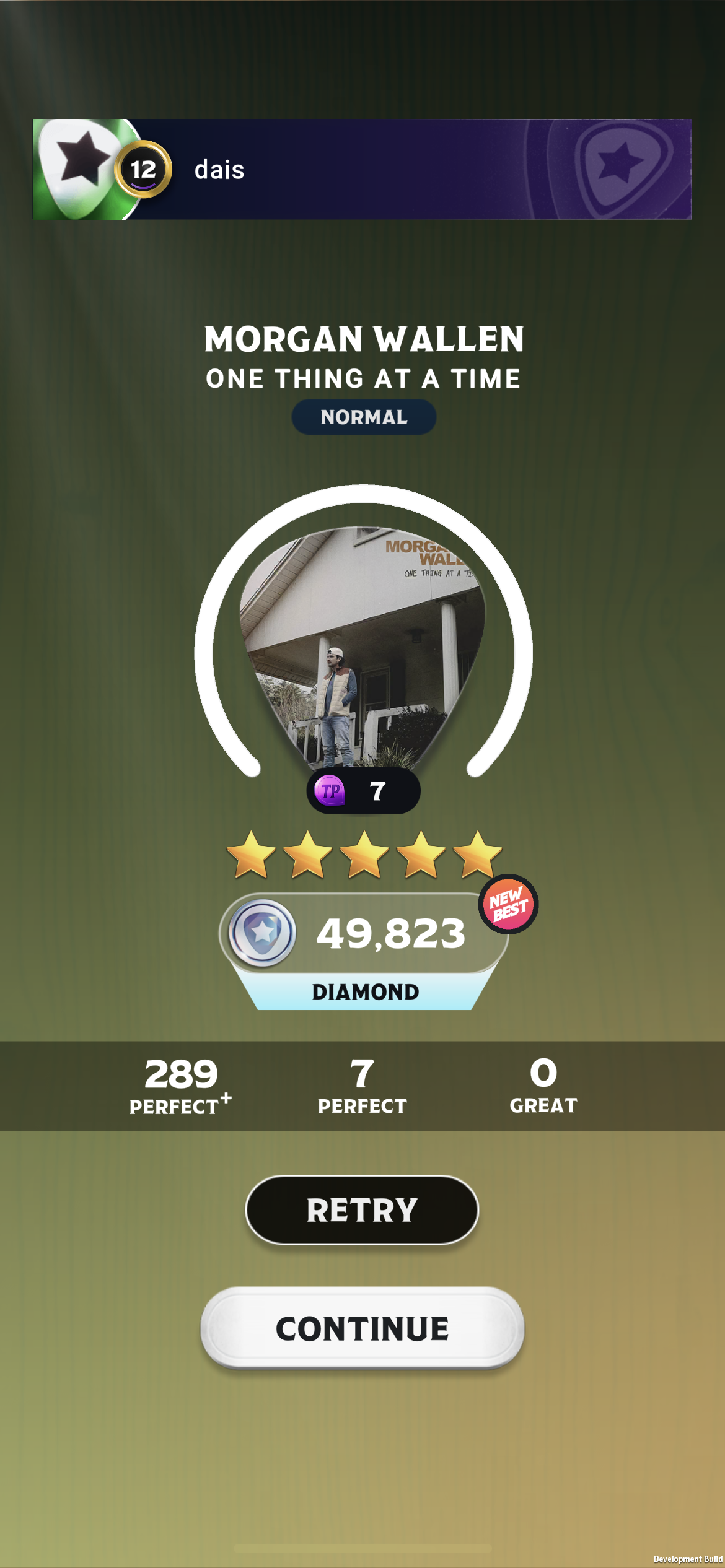 B-SIDES
We've fixed a bug when contacting support!